Research Activity Tiers
Research Activity Tiers
Research Activity Tiers
Definitions of Tiers for Returning to Research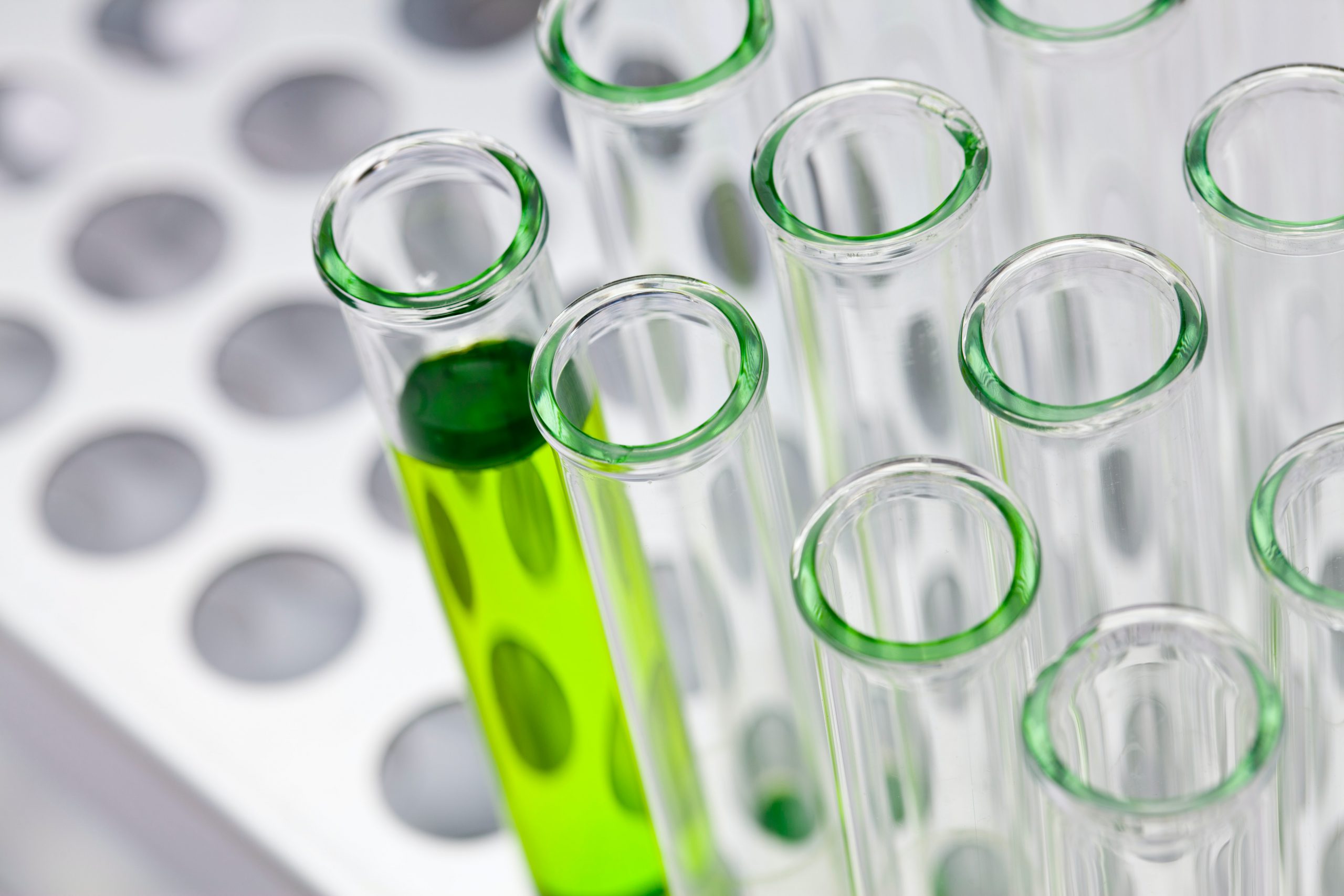 Tiers
This document defines different tiers of laboratory/research activities and establishes the general order the activities will be allowed to return to campus during a pandemic. The tiers were established based on State recommendations, with the aim of protecting the health and safety of the research workforce.
TIER 1
Essential Research Activities
This tier is intended to encompass activities deemed vital during a lock-down/remote-work scenario. Examples include occasional/scheduled access for animal labs, protection of germ lines, growth chambers, maintenance of equipment, and restarting of computers. Any "critical government-related activities" require project-specific statements from the funding agency attesting to the crucial nature of the work being performed. (A few critical government-related projects fall into this category and have been allowed to continue during this period.)
TIER 2
COVID-19 Related Rapid-Response Activities
This tier is intended to encompass activities directly related to COVID-19. Examples include COVID-19 testing, 3D printing of ventilator components, conducting funded projects related to COVID-19, etc. Some of these activities require signed agreements between UCF and the non-profit entities that receive materials; agreements must be arranged through the Emergency Operations Center. (While approval is required, such research activities have generally been allowed.)
TIER 3
Critical Research Activities
This tier is intended to encompass activities aimed at avoiding catastrophic loss of resources or research results. Examples include seasonal data collection or activities aimed at the prevention of unnecessary harm to animals. (At this time, a very small number of these activities, mostly involving seasonal animal behavior conducted outdoors, have been allowed to continue at UCF.)
TIER 4
Facilities Preparation Activities
This tier is intended to encompass activities carried out by limited approved personnel (e.g., designated faculty or staff) to prepare buildings, labs, shared research facilities, and other approved workspaces for occupation and research-related operations. Examples include preparing/staging supplies (pandemic or research-related), restarting operation of equipment in shared facilities, and installing educational signage to encourage social distancing and other good practices. Subsequent tiers (below) depend on the preparation of these facilities prior to ramping up research.
TIER 5
Research Activities that cannot be Performed Remotely
This tier is intended to encompass activities that cannot be performed remotely, and if further delayed would represent serious damage to research projects with laboratory-based activities. This tier excludes human subject research (Tier 6 below). Researchers in this tier will be granted access to core research facilities as end-users. These activities were identified and authorized when starting to work remotely. Investigators already approved only for remote work who have had a change in circumstance should go through their associate deans of research to seek approval from the Office of Research.
TIER 6
Human Subject Research Activities that must be Conducted in a Face-to-Face Manner
All research involving face-to-face interaction that could not be done via a different mechanism such as phone, Skype, Zoom, etc. was halted on April 10 because of the increased risk to the researchers and subjects. A task force worked with the Institutional Review Board and its staff to develop a tailored approach to restarting this kind of research. The new process was announced on June 23. Detailed instructions can be found here.
TIER 7
All Other Research Activities
All research activities will be allowed to reopen once government authorities lift social distancing restrictions, as long as researchers follow protocols established by UCF to enhance safety. During this stage and until the pandemic completely disappears (e.g., a vaccine is widely available), researchers will still need to follow the safety protocols established by the institution (e.g., social distancing).
Investigators unsure if they have already been approved should check with their associate deans of research.
UCF will inform faculty and researchers when all pandemic-related restrictions are lifted, and activities can return to normal.