Coronavirus
Coronavirus
Research Lab Guidelines and Related Funding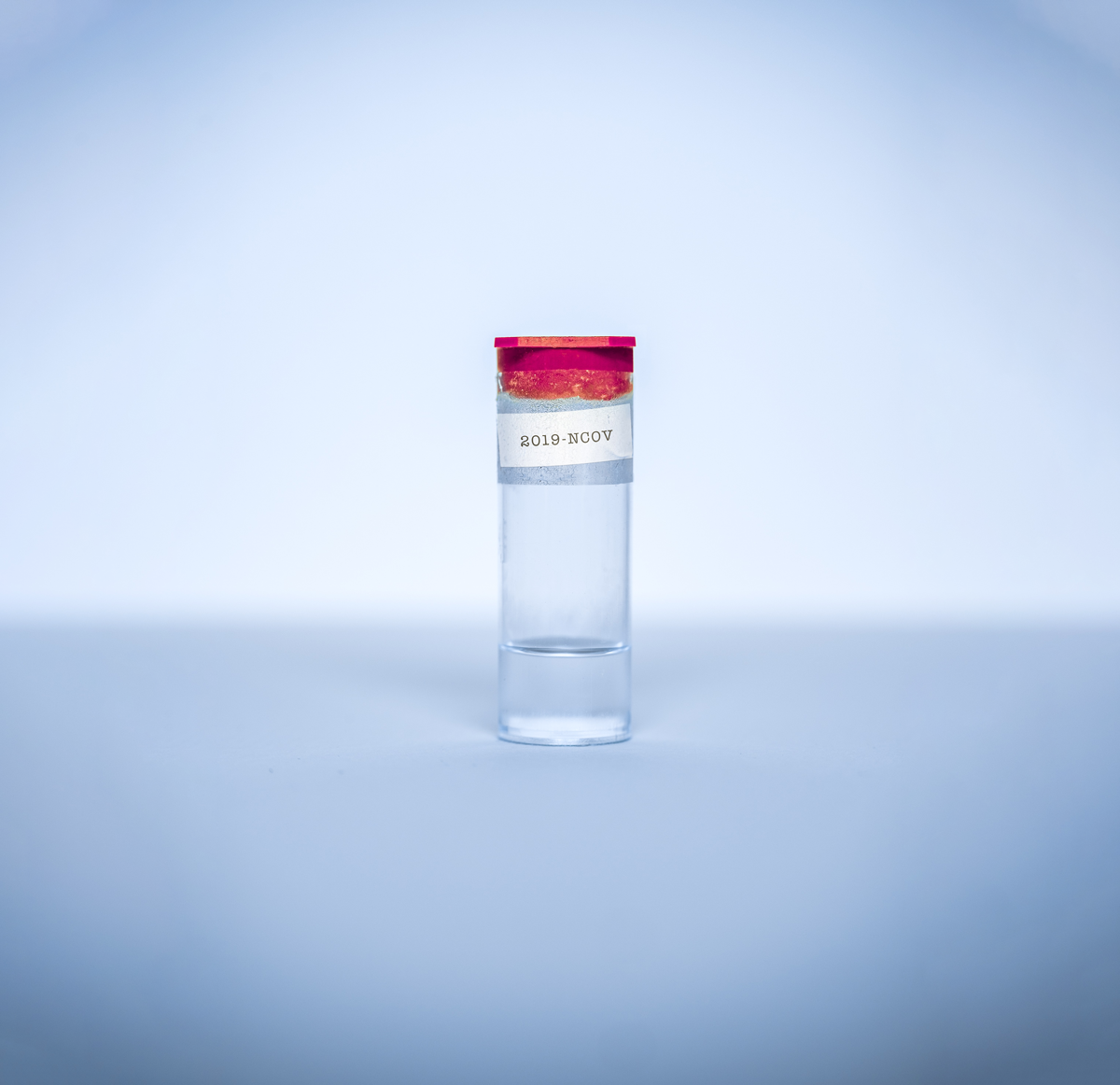 Overview
Our goal is to increase research activity in a phased approach as safety becomes easier to maintain. If you can continue to conduct your work remotely, please do so. For research lab members wanting access, you must wear face coverings while on campus. This includes getting to and from your lab, in your lab (unless additional face covering is necessary) and in any shared common spaces, including elevators. If your research team includes students, they too must wear face coverings and follow social distancing (no closer than 6 feet) and washing hands after completing each task and after touching frequently used items (doors, handles, light switches).
You also need to have cleaning supplies to ensure your lab is disinfected. UCF has a limited supply of face coverings and cleaning supplies to get you started. We know we will run out and we are working on lining up reliable supply lines. If you have the necessary face coverings and cleaning supplies to ensure your lab is disinfected, and your team has face coverings, we ask that you use those supplies first.
If you do not have what you need please call (407) 882-7111. UCF's Department of Emergency Management, with support from Resource Management, are working to source PPE, track requests, and disburse items based on need.
Because safety is our priority, you may not enter your lab until you can secure these basic items. With these supplies in hand, you can move onto our six steps to access your lab.